10 reasons to join the APHRODITE DIRECT family:
1
Your opinion
is important to us.
2
Excellent quality, innovative natural skin care
at affordable
prices that deliver the benefits they promise.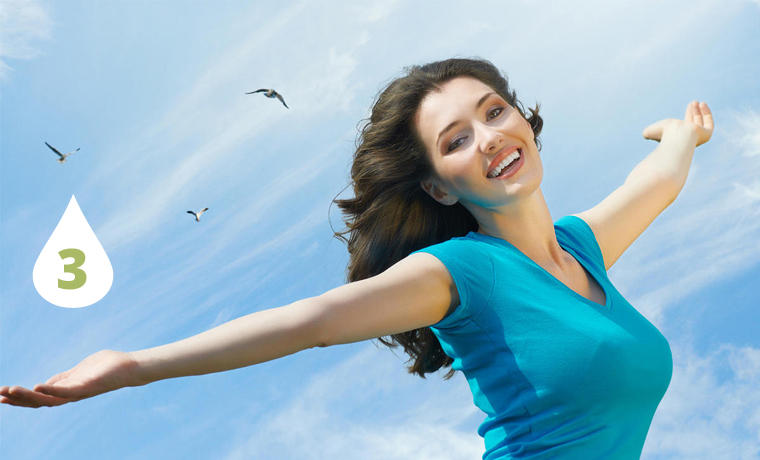 A complete and all new
direct sales project
that brings
to you high growth prospects.
We believe in our team
and the establishment of honest
and realistic business relationships.
5
Anyone who trusts us…
earns!

(even by just their
personal use)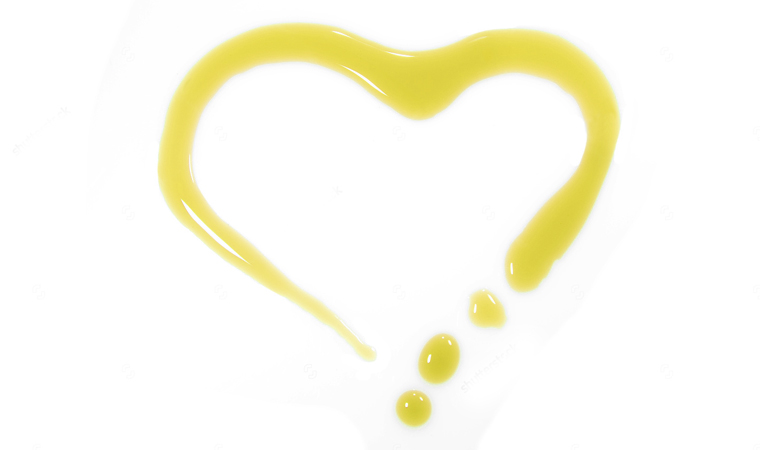 6
You have the Opportunity
Earn as Much as you Choose to.
7
Simple and straightforward
discounts and commission plans
for instant profit.
No membership
or starter fees are required.
8
You are in complete control -
you decide
when, how,

and

who
you want to sell to.
You have multiple ways to earn:
personal use, personal selling,
team selling, combined sales.
10
You have the
tools, training
and
support

to build
your beautiful business.
Let us show you the way.
We are looking for bold, brave partners
who are ready to succeed.
Are you ready to start with Aphrodite Direct?
Unlock Aphrodite Direct's marketing & sales tools, by simply signing in with your Representative ID number and password!